The United States Central Intelligence Agency, or CIA, for short, recently unveiled their new logo: A logo so simple and secretive it doesn't even indicate the country they're headquartered in (hint: it's the United States of America, last time I looked):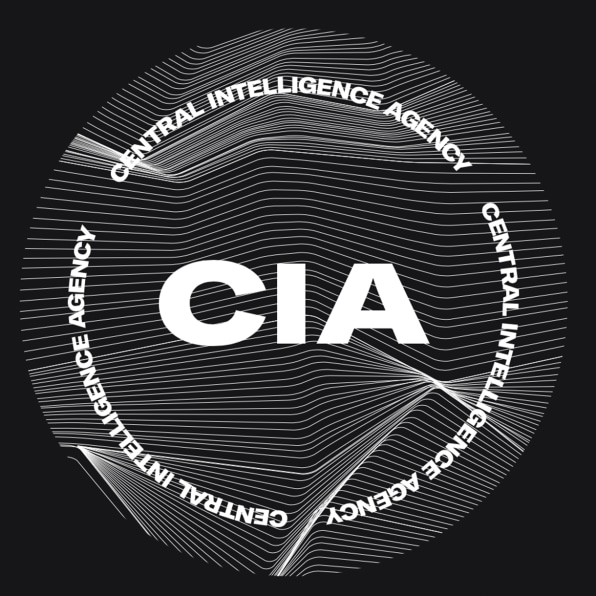 In addition, I'm guessing the geometric, angled pattern of lines must be more than just pretty , as it would be difficult to believe a world-renown surveillance agency smart enough not to figure out the Steele Dossier was fake surely must at least have the collective intelligence to insert some cleverly hidden message, image, or suggestion in that pattern.
Perhaps if the 2D pattern was remapped into 3D space? And then maybe rotated along a hemispherical surface? Or folded like an origami creation?…
…suddenly I have the urge to give them all my personal information while enjoying a tall cool refreshing glass of orange-flavored Zarex.
Huh.
Thanks for Reading! (just don't look too long!)